A Big HE L L O , Happy February and Rabbit-Rabbit to all you dreamers, from downtown Martha's Vineyard, my own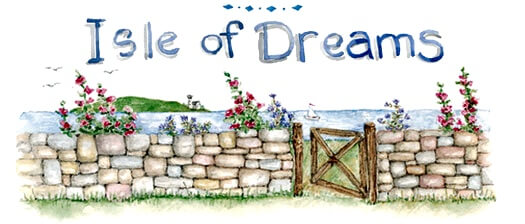 How ARE you? Happy New Year 🎉 from my house to yours! Happy almost Valentine's Day! I have new news! And MUSICA . . . . 🎵 (click there, and come back to read). . .
I've been keeping myself busy and out of trouble! Winter is perfect for that! Time to catch up . . . and so much to share . . . 💌

So, this is a WILLARD with a mission! I waited until your feet were back on the ground after the holidays, gave you some quiet time to figure out which of your New Year's resolutions would be easiest to break before I wrote. But today is the day. Pour yourself a cup of tea, get a piece of celery to gnaw on, and come back to read. (I would pour it for you if I could!)
So, here goes, the reason I'm writing is because I'm making a few changes to WILLARD ~ I've decided to combine it with my Blog because, at this point, they're so alike, it's hard to tell them apart! Except I Blog much more often than I WILLARD!
So if you've been wondering where I am, and you'd like to continue receiving messages like this one in your email ~ you will need to sign up again, exactly the same way you did when you first started getting WILLARD, to keep receiving all my very best good news from the Heart of the Home. 🏡
A free delivery from my mailbox to yours, all you'll have to do is sign up to keep reading about the little things that make life sweet, about creativity and inspiration, cooking delicious food, making the world a prettier place, tidying up, counting our blessings, and decorating in the House of Creativity . . .
. . . feeding birds, winter storms, daffodils in bloom, summer dreams and schemes, going back in time, and more stories from home . . .
. . . of cottages, Island life, girlfriends, tea parties, picket-fence gardens . . . and long walks to the sea . . .
. . . and all the watercolored free mom-advice anyone could hope for!
. . . And more . . . like nourishing ourselves, with healthy food, good books 📚, bubble baths, and old movies 🍿 with a "wholesome discipline;" and stories of old days and new ways and heroes . . . and more, holidays, recipes, and changing seasons, with surprises, gifts, and giveaways . . .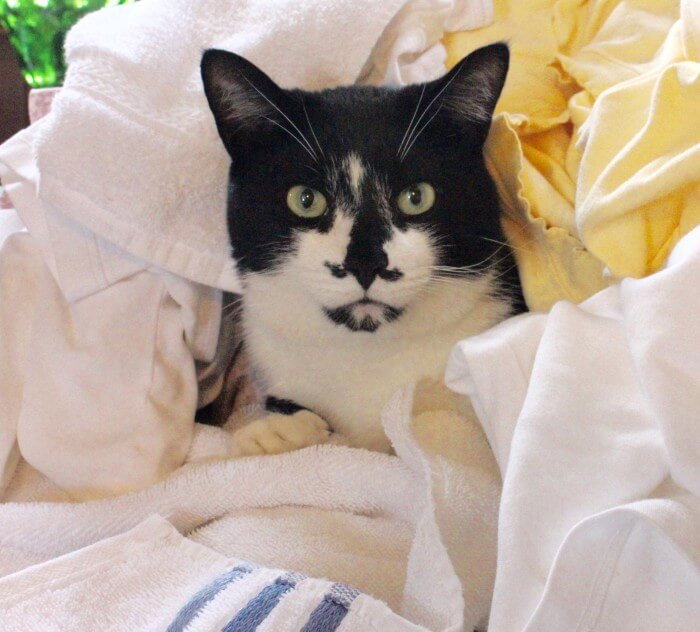 And Jack! We have to talk about Jack! And Joe too, because, take it from me,
. . . and fun previews of products like the brand new bone China cups 💘 coming soon from England and going up for presale momentarily, and about my newest book (in the works), called E N C H A N T E D, and so much more because we are, for the most part, women, and our interests are boundless! 💞
You'll receive it all in an email, exactly like you got this Willard, and more often too! All you have to do is sign up which is very easy to do. Go HERE, follow the directions and never miss a thing again! Then come right back because there is one more thing to tell you! ⌛️ I'll wait . . .

Hello! So, last but not least now that you are all signed up . . . go HERE, for a new Blog Post (which from now on you'll find in your mailbox)! It's filled with New Year's inspirations, a very special surprise giveaway, plus information about all new things. And from now on, you won't have to go looking for me . . . you'll be first to know every time. Plus, if you have anything to add, there's a comment section at the bottom of the posts where you'll meet many kindred spirits, and also enter for giveaways! I will love hearing from you.
That's all for today! Blessings on you and yours, Happy almost Valentine's Day!