Being pulled by the Heart Magnets of Martha's Vineyard ~ MUSICA ~ going home the old way. . .
We're almost there! Looking forward to Home Sweet Home!
Where this fine boy is waiting for us and he doesn't even know it yet!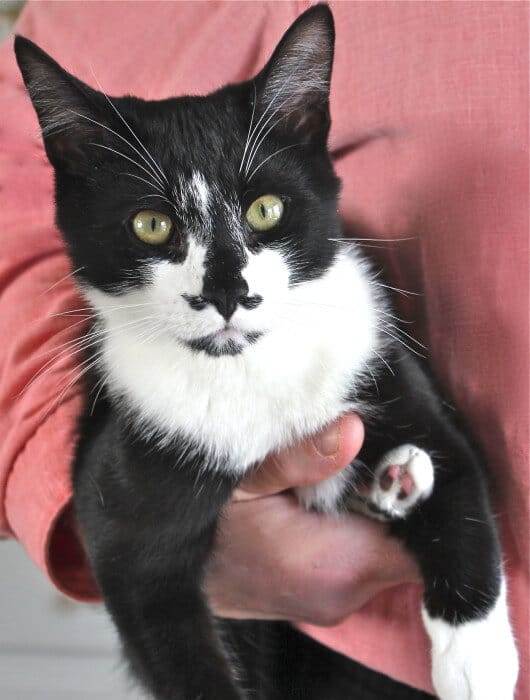 Haven't seen these two since the day before Halloween.  Absence makes the heart Yearn!  Can't wait for delicious Kitty Fur!
We are still on the train ~ almost to Chicago right now ~ just crossed the Mississippi ~ loving every quiet moment of our "room with a view" as you know if you've been to Twitter and seen the photos I've been sending from my phone ~ but I keep losing Internet connection for the computer ~ I've already had this post disappear once and now it's really slow ~ I better not push my luck! I just wanted to say HELLO dear Girlfriends . . . I'll see you soon!  We have lots of catching up to do!  I know you've been busy too . . . it's that time of year!  With Love XOXO