HAPPY ST. PATRICK'S DAY EVERYONE!  MUSICA  Good Morning!  I'm thrilled to say there are twenty-seven hundred entries for our Spring Fling Giveaway, wow!  That's almost shocking!  But don't worry, you still have a much better chance of
winning this than you do the lottery! Isn't that comforting? I woke up this morning to another hundred and fifty new comments ~ so I don't think we're done!  I thought I would give it one more day so everyone has a chance to enter and announce the winner TOMORROW, with a new post to show you how I've been decorating for spring.  (Remember this is Smallville, don't get your hopes up too high on the decorations!)

Wishing you the Luck of the Irish and a big pot o' gold at the end of the rainbow. Don't forget to wear something Green so you don't get pinched!  
One of our Blog Girlfriends (Lorene) mentioned something interesting in her comment that I thought you all should know: She said the reason they carve an "X" in the top of Irish Soda Bread is to let the fairies out.♥  Be sure to do that, Girlfriends! Let the fairies fly!♥ 
In the meantime I'll be in my same old spot . . .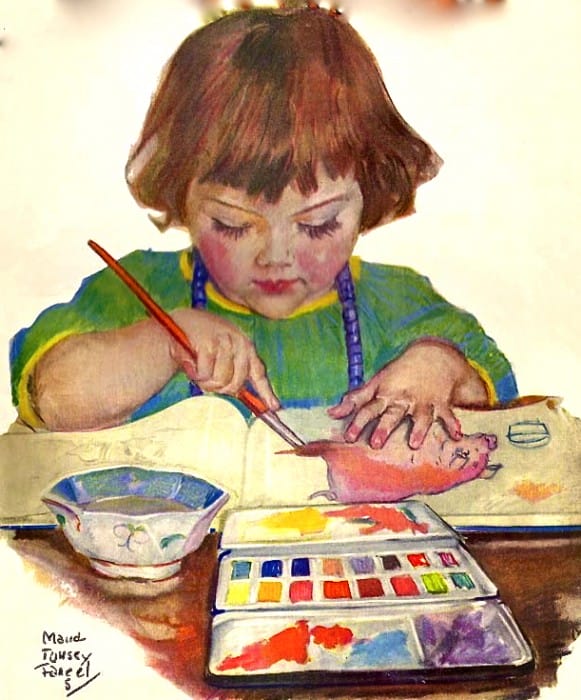 So, until tomorrow . . . an Irish Blessing and a wee bi' o' the sampling' for ye . . . w' love from Paddy McSue. ♥